In June of 1985, the Central Intelligence Agency put together a team of scientists, led by Professor [REDACTED], dedicated to developing a more efficient way to train entry-level employees in order to expedite the process of placing them in the field. In April of 1987, a set of blueprints was turned over to the Center for Technology Management (CTM) detailing a device that would, conceivably, act as a tool to directly impart the necessary skills and information to new trainees. The author, [REDACTED], was placed in charge of the project, heretofore referred to as the [REDACTED] project, after the death of Professor [REDACTED] due to a single self-inflected gunshot to the head.

In June of 1991, the [REDACTED] project was officially terminated.

There is no record of the device's existence.




THE CHARACTERS
THE FEDS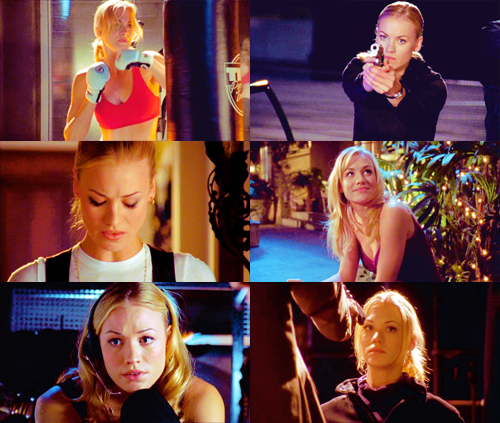 THE ROGUES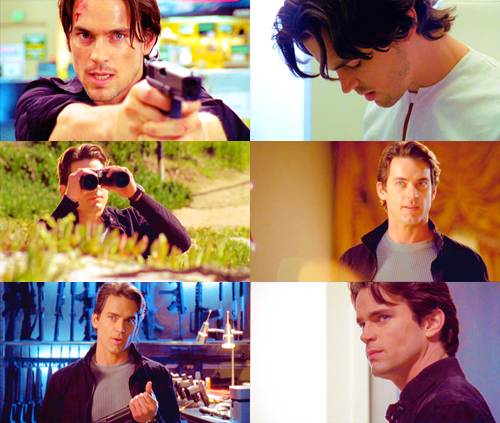 THE WILDCARD
THE LOYAL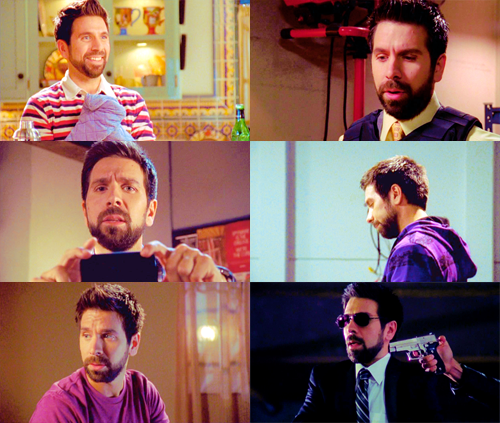 THE LIABILITY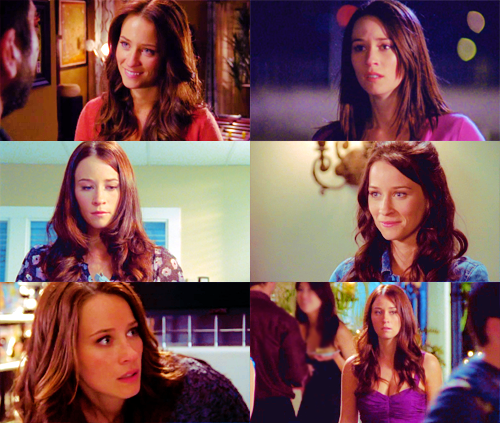 THE DAMAGED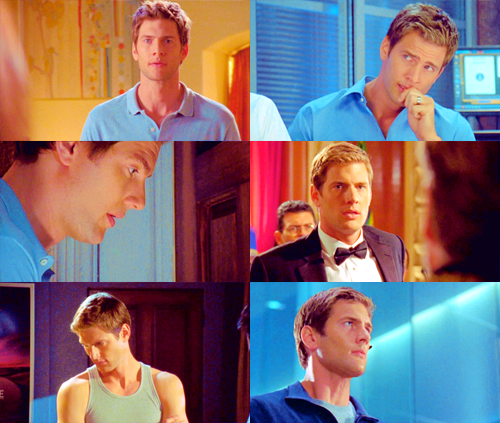 THE UNDERESTIMATED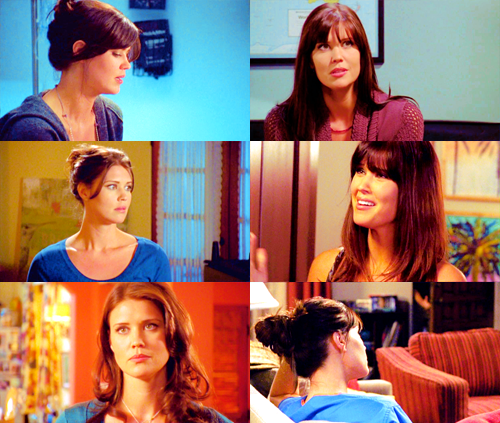 THE STORY
Season One

Episode One (Chuck vs. Uncle Sam)
Six months after being partnered together as part of a joint task force, Agent Sarah Walker and Col. John Casey receive a tip-off that could bring them that much closer to completing their objective - capture a pair of rogue former CIA agents turned hitmen - and getting the hell away from each other.

Episode Two (Chuck vs. The 'F' Word)


Episode Three (Chuck vs. La Dolce Vita)


Episode Four (Chuck vs. An American Tail)


Episode Five (Chuck vs. The Third Variable)


Episode Six

Episode Seven

Episode Eight

Episode Nine

Episode Ten (Chuck vs. The Colonel's Daughter) (Season Finale)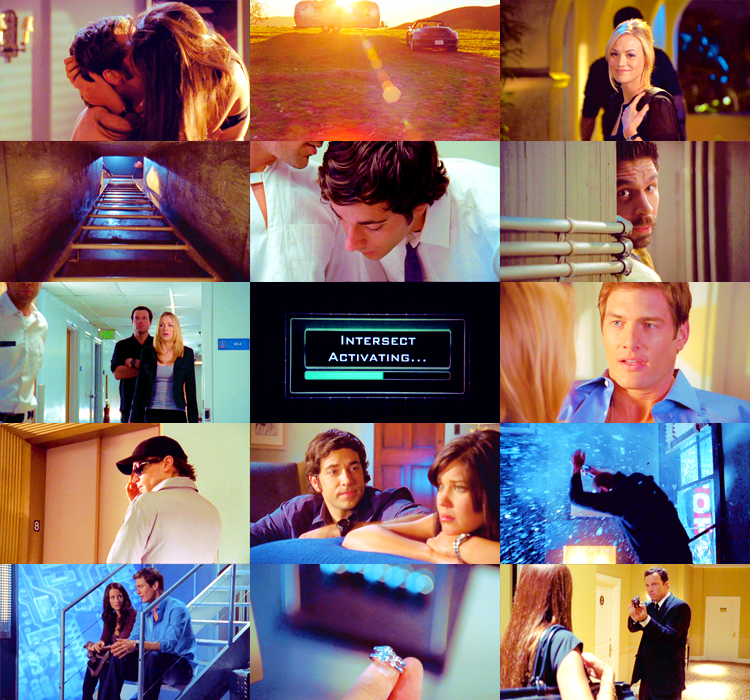 RESEARCH & RESOURCES
American Sniper, Chris Kyle
Body of Secrets: Anatomy of the Ultra-Secret National Security Agency, James Bamford
On Killing: The Psychological Cost of Learning to Kill in War and Society, Dave Grossman
The Shadow Factory: The NSA from 9/11 to Eavesdropping on America, James Bamford
Top Secret America: The Rise of the New American Security State, Dana Priest & William M. Arkin


RELATED LINKS
PROJECTOMAHA @ TUMBLR
multi-verse inspiration blog featuring stock photos, vaguely disturbing tag commentary, and a whole lot of crazy. you have been warned.